Società Agricola Latini Il Poggio
Società Agricola Latini Il Poggio
Via Casciani,1, Montespertoli

Tourists' rate. If you've been here vote it!
0 votes to date

 The Latini farm is located 3 Km away from Montespertoli. The land devoted to vineyards has a total area of 42 hectares and the area planted with olive trees is 20 hectares. Most of our vineyards are located on the hill slopes, so that the sun shines directly on the grapes allowing for a perfect ripening process. Our red grapes are for the most part of the Sangiovese variety, but we also grow Canaiolo, Cabernet Sauvignon and Syrah while our white grapes are Malvasia and Trebbiano. The grapes are picked and brought to the cellar, the heart of the farm, where we produce excellent Chianti and Chianti Montespertoli wines.
Map and direction informations from "Villa il Pozzo" to "Società Agricola Latini Il Poggio"
Going with Public Transport?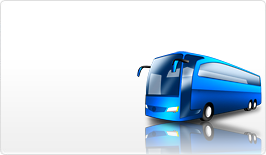 Click here for details on going trip
Click here for details on return trip
Back to Search Page
Back to Search Page