Vico (Colle di Val d'Elsa)
Vico (Colle di Val d'Elsa)
Colle di Val d'Elsa

Tourists' rate. If you've been here vote it!
0 votes to date

Vico è una frazione di Colle di Val d'Elsa, in provincia di Siena. È ubicata nei pressi della frazione di Boscona tra la strada che da Colle Val d'Elsa conduce a Casole d'Elsa e la zona dell'Agrestone. A Vico si trova la Villa Usimbardi, risalente forse al XVI secolo e assai ben conservata già (...)
Copyright:
Wikipedia
Map and direction informations from "Villa il Pozzo" to "Vico (Colle di Val d'Elsa)"
Going with Public Transport?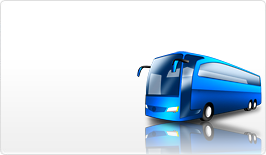 Click here for details on going trip
Click here for details on return trip
Back to Search Page
Back to Search Page