Museo della collegiata di Sant'Andrea
Museo della collegiata di Sant'Andrea
Tourists' rate. If you've been here vote it!
0 votes to date

Il Museo della Collegiata di Sant'Andrea si trova ad Empoli, in provincia di Firenze, nelle sale attigue alla Collegiata di Sant'Andrea. Il museo ospita una collezione tra le più ricche ed interessanti di tutto il Circondario empolese - valdelsa annoverando opere di maestri quali Filippo Lippi, (...)
Copyright:
Wikipedia
Rating of Villa il Pozzo

Map and direction informations from "Villa il Pozzo" to "Museo della collegiata di Sant'Andrea"
Going with Public Transport?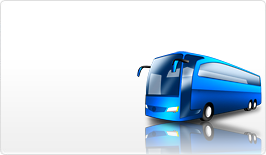 Click here for details on going trip
Click here for details on return trip
Back to Search Page
Back to Search Page